Following the wave of technology that saw the widespread adoption of smartphones and tablets, we are now riding a new wave of technology which some call a fourth industrial revolution.
This new wave is based, among other things, on the spread of the internet of things (IoT), where products beyond smartphones and tablets will rely on a connection to the internet through communications standards such as 5G.
As companies with deep understanding of communications technologies – both as the inventors and as users of standards – we wanted to play our part in helping new participants understand how to gain access to the technology efficiently and be more confident negotiating the licences that they may require.
To do this we supported the formation of a Workshop under the auspices of CENELEC which has resulted in this CEN-CENELEC Workshop Agreement (CWA), "Principles and Guidance for Licensing Standard Essential Patents in 5G and the Internet of Things (IoT)." It has two main elements:
A set of Principles and Guidance: six best practice principles for conducting Fair, Reasonable and Non-Discriminatory licensing negotiations, and supplementary guidance on current practices in the ICT sector. You can scroll down to read them.
A set of Questions and Answers: answers to some of the fundamental questions that businesses may have on first entering the wireless technology licensing market.
The final document has been published by CEN-CENELEC.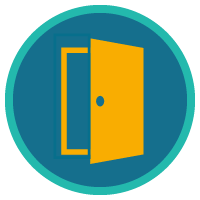 Owners of patent rights which are essential for using standardised technologies (SEPs) should allow access to that patented technology for implementing and using the standard.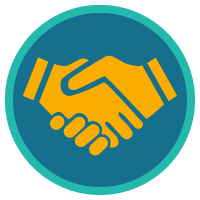 Both the SEP owner and the potential licensee should act in good faith with respect to each other with the aim of concluding a FRAND licence agreement in a timely and efficient manner.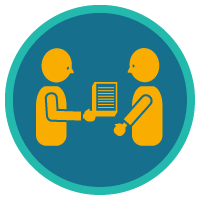 Each party should provide to the other party, consistent with the protection of confidentiality, information that is reasonably necessary to enable the timely conclusion of a FRAND licence.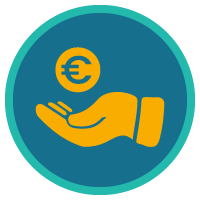 "Fair and reasonable" compensation should be based upon the value of the patented standardised technology to its users.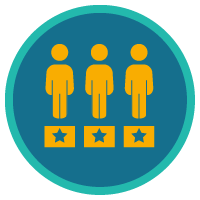 An SEP owner should not discriminate between similarly situated competitors.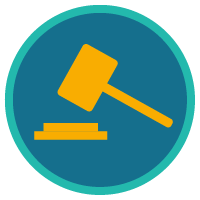 If the parties are unable to conclude a FRAND licence agreement within a reasonable timeframe they should seek to agree to third party determination of a FRAND licence either by a court or through binding arbitration.