What EU institutions need to do:
The situation requires an ambitious new agenda to create a virtuous circle of innovation and investment in new tech, prioritising targeted financing, investment incentives and protection of IPR assets.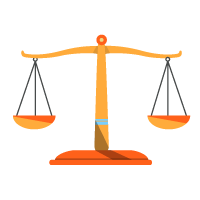 Fair access to justice
IPR enforcement in all jurisdictions must remain affordable to SMEs so they are in a position to challenge patent infringers who seek to profit from their inventions without a licence.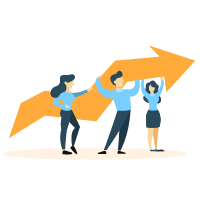 Mobilise €150 million per year for IPR generation
Use InvestEU and industry initiatives like Patent factory Europe to mobilise up to €150 million3 per year to help start-ups and innovative companies to generate (without equity dilution) the strategic IPR they need to protect their R&D investments, attract investors and boost their global competitiveness.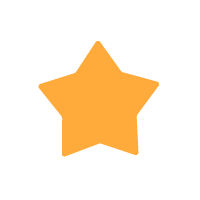 Create innovation incentives: R&D tax credits and patents for loans
Promote innovation incentives including R&D tax credits for Europe's innovators, and promote the use of patents as collateral for bank loans.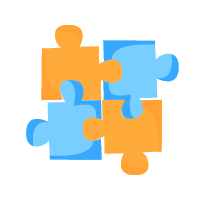 Secure the introduction of the Unified Patent Court
This long-awaited reform has the potential to significantly reduce costs and simplify procedures for obtaining, maintaining and enforcing patent protection in Europe.
References:
[1] One out of three EU start-ups could benefit from a €150,000 financing (average) to build their IP portfolio without equity dilution. This is based on the fact that there are over 3,000 Venture Capital deals reported in Europe in 2018 (Source: Pitchbook 2018, 2018 Annual European Venture Report https://pitchbook.com/news/reports/2018-annual-european-venture-report).